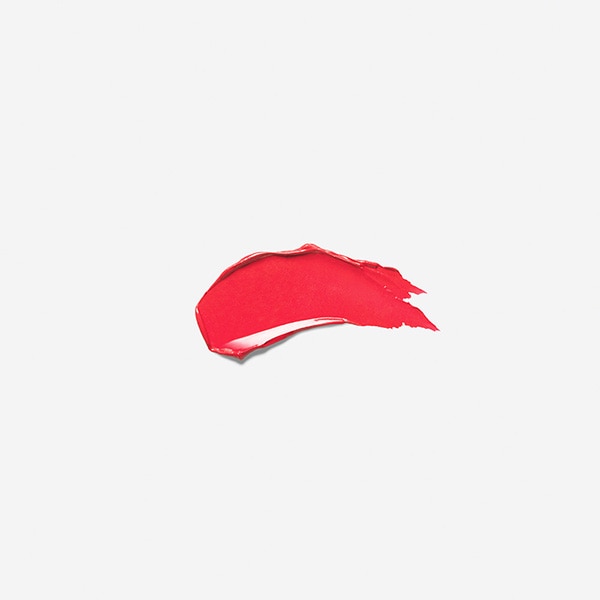 Blooming Bold Lipstick:

Coral Blossoms
Kissed by nature. Made with 12 flowers, this long-wear lipstick provides bold, rich, full-coverage color that hydrates & conditions, stays color-true & lasts all day. Available in 24 fresh-picked shades.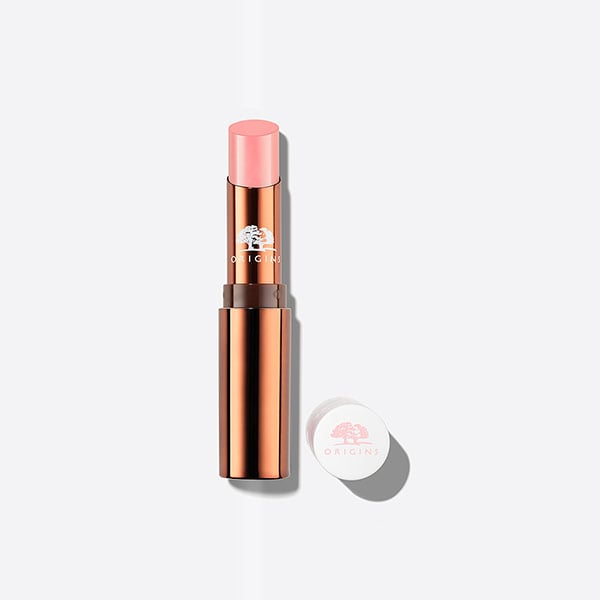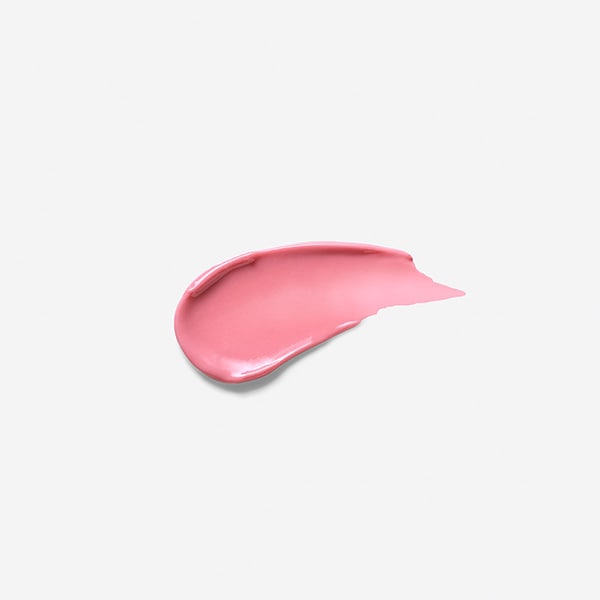 BLOOMING SHEER™ Lip Balm:

Pink Blossom
Kissed by nature. Naturally pretty & nourishing, this lip balm made with 12 flowers gives a hint of sheer & glossy, just-bloomed color as it hydrates for a petal-soft pout. Available in 8 fresh-picked shades.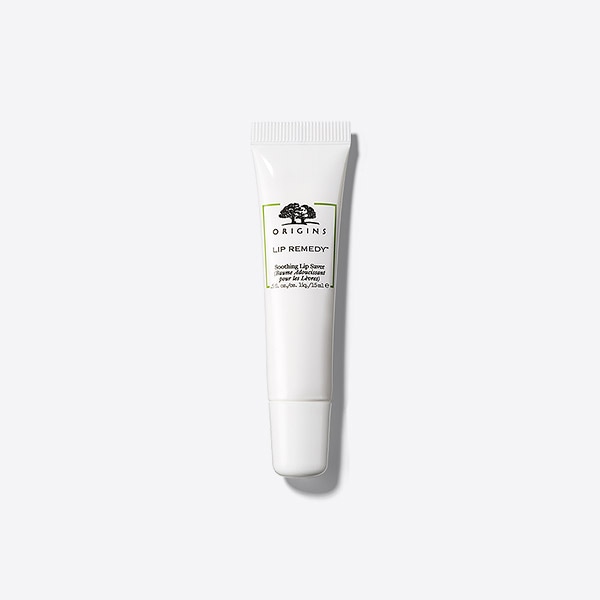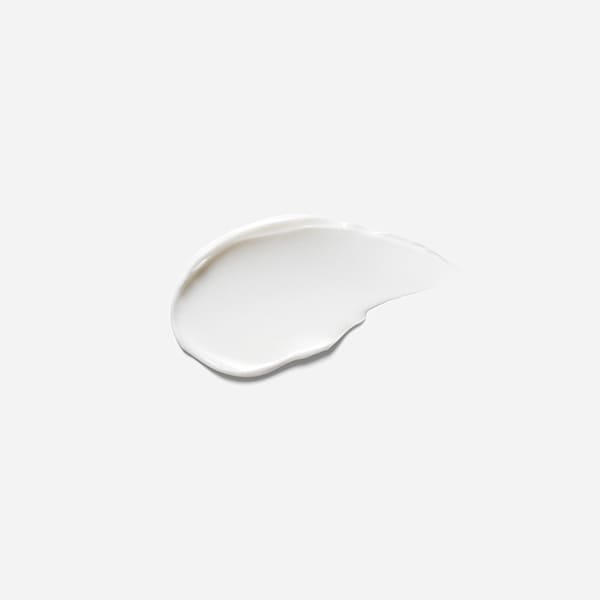 Lip Remedy™
Soothing Lip Saver
A savior for chapped lips. Menthol and Camphor soothe, comfort and desensitize cracked, sore lips and relieve dryness and roughness. Within minutes, lips look and feel like new. Plus, sets up an invisible protective barrier that lasts to help defend against harmful elements.