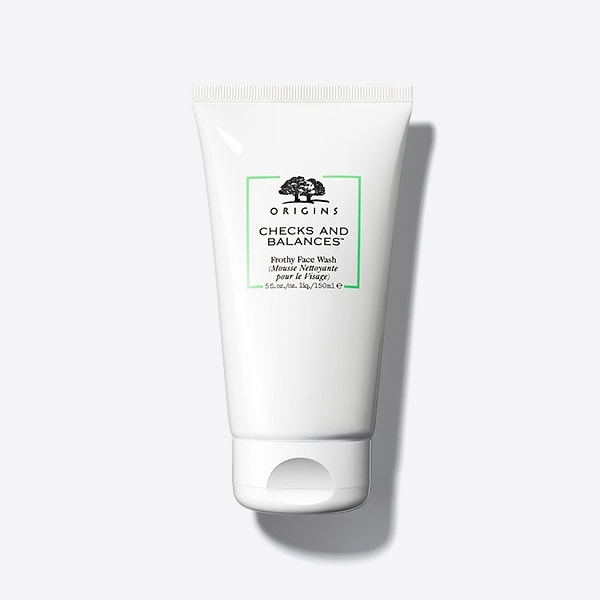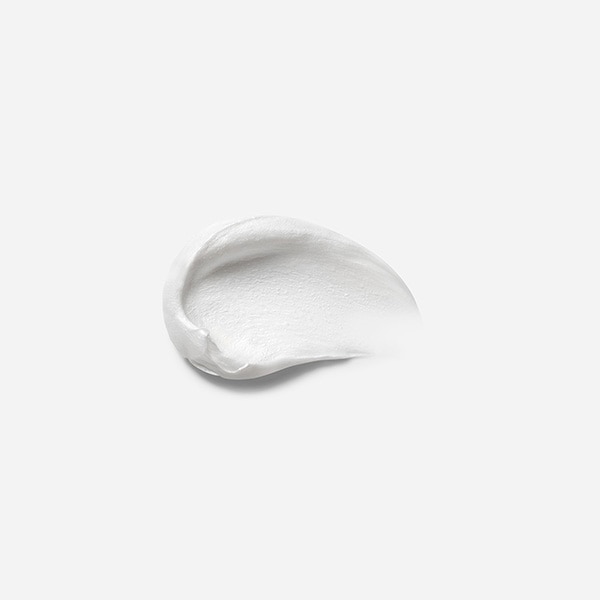 CHECKS AND BALANCES™
Frothy Facial Wash
Our best-selling face wash that easily rinses away makeup, impurities and surface oils for skin that feels comfortably clean. Gentle enough for daily use, this frothy face wash with Broad Leaf Kelp Extract, Wheat Protein and Tourmaline cleanses and purifies all skin types. Dry and oily zones are left feeling comfortably clean, refreshed and balanced. Plus, invigorating Mint essential oil refreshes the senses.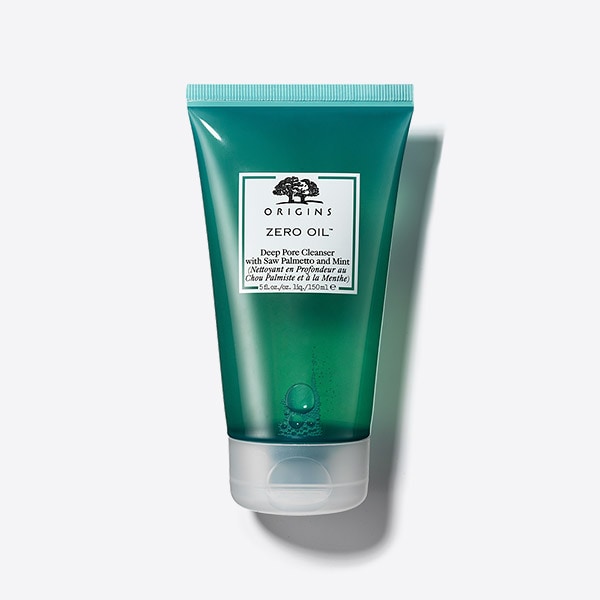 Zero Oil™
Deep Pore Cleanser with Saw Palmetto & Mint
This maximum-strength, gently foaming cleanser formulated with skin-clearing Saw Palmetto, cooling Mint and pore-minimizing Salicylic Acid helps clear pores, eliminate excess oil and reduce shine. Leaves skin tingly clean and refreshed.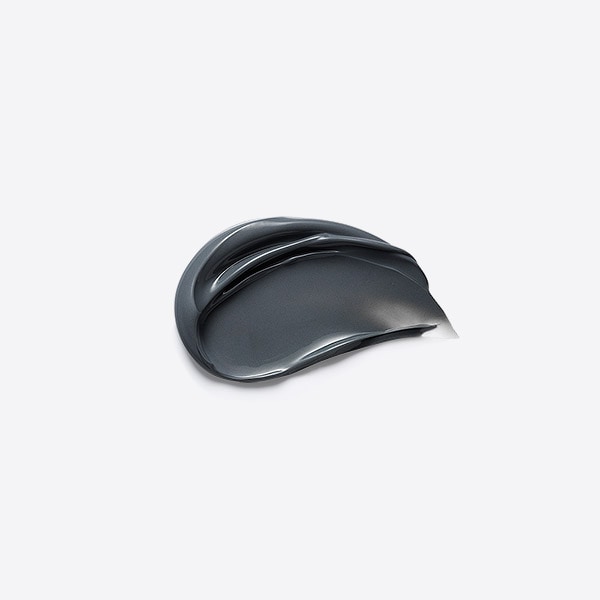 CLEAR IMPROVEMENT™
Active Charcoal Mask To Clear Pores
Nature's complexion clean-up crew clears the way for skin to act its best. Bamboo Charcoal acts like a magnet to draw out deep-dwelling pore-cloggers, White China Clay absorbs environmental toxins, Lecithin dissolves impurities. Skin looks clear, feels perfectly pure.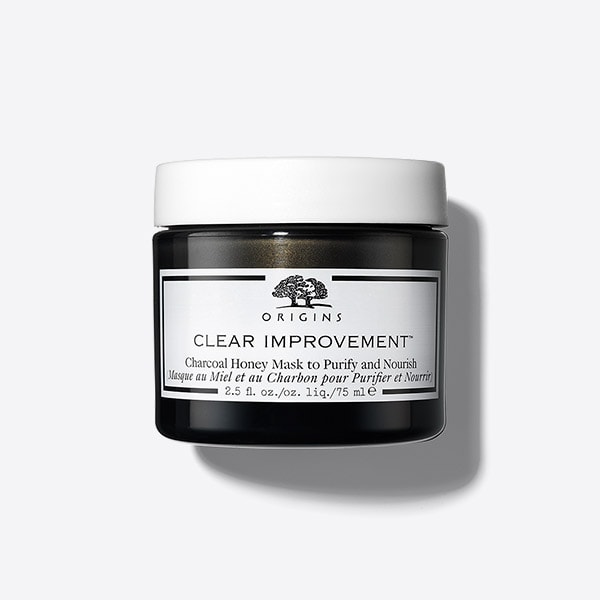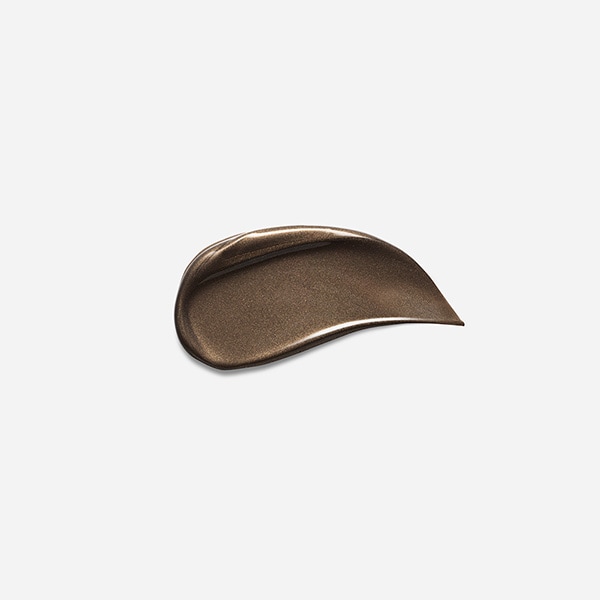 Clear Improvement™
Charcoal Honey Mask
Gentle, purifying mask draws out deep-dwelling pore-cloggers, absorbs environmental toxins, dissolves impurities & nourishes skin.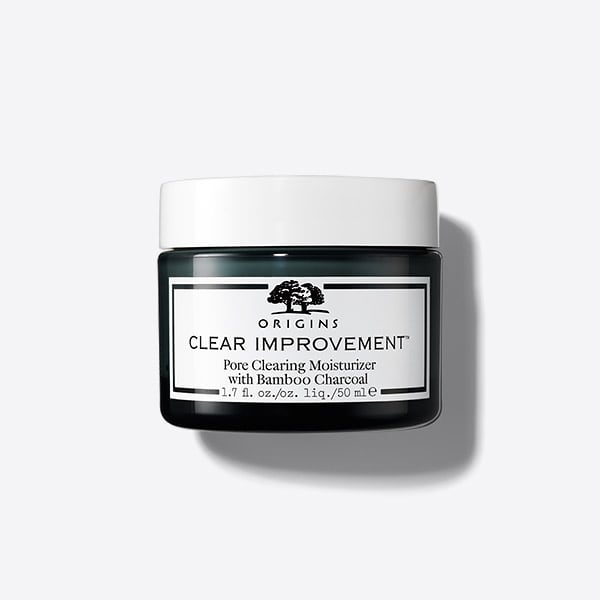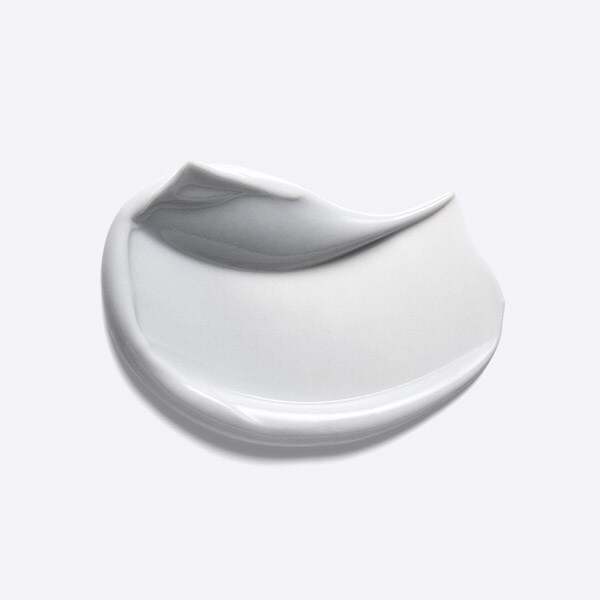 Clear Improvement™
Pore Clearing Moisturizer with Bamboo Charcoal
Provides essential, all day, oil-free hydration to skin prone to blemishes. Salicylic Acid gently cleans, exfoliates & refines pores. Bamboo Charcoal helps to further purify. Skin feels fresh & comfortably hydrated and stays clear of pore-clogging oils.